Are you looking to make an investment to your property? A pool will serve you well in summertime, but what about the rest of the year? Renovations are a nice idea, but not the nicest when you think about living in a construction site.
If only there was another way that involved minimal work, will serve you all year round and will be an added bonus if you decide to sell your property.
Well it turns out there is…and that's investing in doubled glazed windows.
Read more from the Perth glass experts at SV Glass on why you should invest in double glazed windows.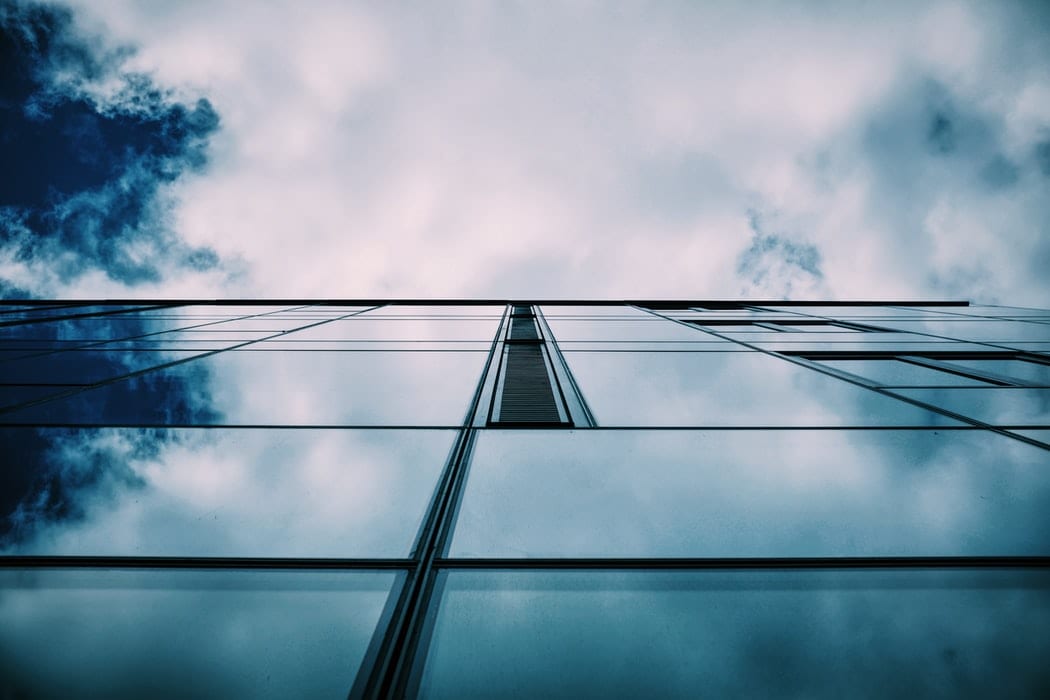 Energy efficiency
---
Double glazed windows have two glass panes with an enclosed space between them. These types of windows help remarkably in regulating interior temperatures and reduce excessive air conditioner usage on a hot or cold day.
By trapping the cool air in, it's so much easier to maintain the temperature you desire – so you can enjoy a welcomed reduction in your energy bills.
Enhance your insulation
---
The gap between the panes in your double glazed windows will prevent the transfer of hot and cold, back and forth.
What does this mean?
When your home is heated during the day, there's minimal heat loss when it gets cooler.
On naturally hot days, the outside heat struggles to penetrate into the cool of the indoors and your cool air won't escape through the windows, either.
Don't rely on ceiling insulation alone, up the ante on the comfortability in your home (or at work) with double glazed windows.
Improve safety and security
---
High-quality double glazed windows from SV Glass are exceptionally strong. They don't just regulate the temperatures inside a property, they're also a lot harder to break than standard single-pane windows.
This is a great crime deterrent and welcomed peace of mind for individuals and families.
Increase your property value
---
Potential buyers and tenants will love a home with double glazed windows.
So, if you're thinking of putting your property up for sale or rent, consider upgrading to double glazed windows, because people are willing to pay for their inclusion.
Reduce noise and condensation
---
Up to 50% of outside noise pollution can be reduced thanks to double glazed windows.
This is an attractive feature for properties on or near busy roads and in close proximity to schools, factories and airports. You'll also be able to keep all that band practice and music blaring inside, to yourself, without bothering the neighbours.
Indirectly, double glazed windows reduce the risks associated with condensation.
SV Glass provide double glazing in Perth
---
SV Glass provide high-quality glass in Perth and double glazing is a big part of what we do.
With our versatility in design offerings, you can rest assured that you're getting great value for your smart and functional investment.
Our glass products include:
Doors and mirrors,
Windows and shower screens, and
Stunning splashbacks.
Let us help you with all of your property glass needs.
Contact SV Glass today for high-quality glass for your property.