If you're happy with your location, your neighbours, proximity to schools, work and local amenities, then we bet you are keen to stay on in your current home.
However, homeowners time and time again are choosing to renovate their existing dwellings, particularly their bathrooms, kitchen and laundry.
Want to know why you should utilise the beauty and function of glass in your home renovations?
Read more from the Perth glass specialists at SV Glass to find out.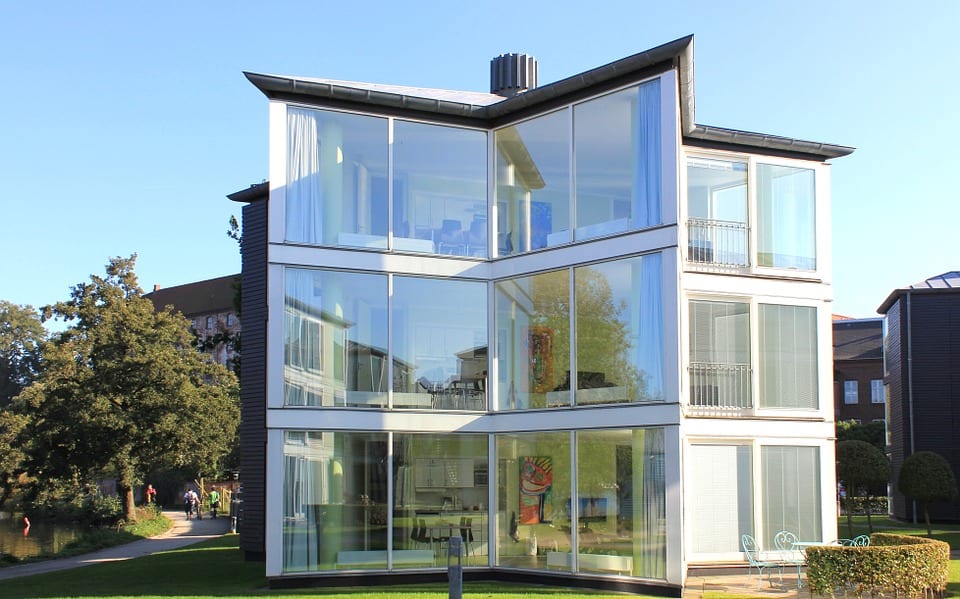 When is a good time to replace my home's windows?
---
Many think windows are a set and forget solution in a home, but that isn't always the case.
Did you know that if you've lived in and loved your home for over 10 years, it might be time to install more modern, sturdy and secure windows?
Let a Perth glass expert show you other instances where new windows might be the answer:
Your home feels exceedingly cold in winter and excessively hot in summer,
You can feel cold or hot air coming through your windows when you walk past them,
You notice your curtains billowing or blinds moving even when your windows are shut, and
They ice over, fog up or rattle on windy days.
No, these aren't tell-tale signs that your house is haunted, only that it's time to get new windows installed.
Everybody loves glass
---
Glass really opens up a home, in a good way, not a privacy risk way. You'll be able to let that gorgeous, healthy and safe natural light into your home in the warmer months.
With a new splashback, custom household mirrors, glass windows and doors, you'll achieve so many functional and beautiful benefits.
So, whether you're renovating for your own comfort or renovating to achieve a better selling or leasing price, the beautiful functionality of glass should be the number one thing you utilise in your home renovations.
What are the benefits of new glazing?
---
Here are the top 7 benefits of new glazing in a home:
Increased security is achievable with glazed windows,
They're safer if shattered on impact as there's no breakage into dangerous shards,
They're the gift that keeps on giving – saving you on monthly energy bills,
Reduce noise pollution from whatever is happening outside of your home,
Enhance comfort within the home by lessening wind draft,
Reduce harsh UV rays by up to 99.5%, and
Increase the potential resale price of your home.
Now you just need to source high-quality glass from a trusted manufacturer and installer.
Who can you trust for quality glass in Perth?
---
For everything quality glass in Perth, within the home, you can rely on the experts at SV Glass.
Why? Because we're family owned, operated and have specialised experience within the Perth climate for over 20 years.
The home renovation glass products you need:
Glass for your doors and windows,
Shower screens and mirrors,
Splashbacks and other variations and requests.
If you're renovating your home or another property, talk to SV Glass about the function and beauty of glass in the home.
Contact SV Glass today for all the highest-quality glass products you need for your home.