Glass, in all its shapes, styles and functions prove attractive in many homes, in many places.
Many homeowners are finally embarking on their bathroom renovations and getting on the frameless bandwagon.
So, why should you choose frameless glass shower screens?
It turns out there's many benefits to enjoy. Read more from the Perth glass specialists at SV Glass to find out.
Makes cleaning easy
Cleaning is the bane of our lives. It makes sense that we all want ways to make cleaning the house and our bathrooms, much easier.
Installing frameless glass shower screens makes this possible.
How?
Lack of fixtures and frames = minimised soap scum, mould and long-term corrosion on your shower screens.
Also, clear glass doesn't stain, so a gentle wipe with a cloth and gentle glass cleaner is all you'll ever need.
Getting a professional to create and install quality glass for your shower screens will cut time and effort in your cleaning. How good is that?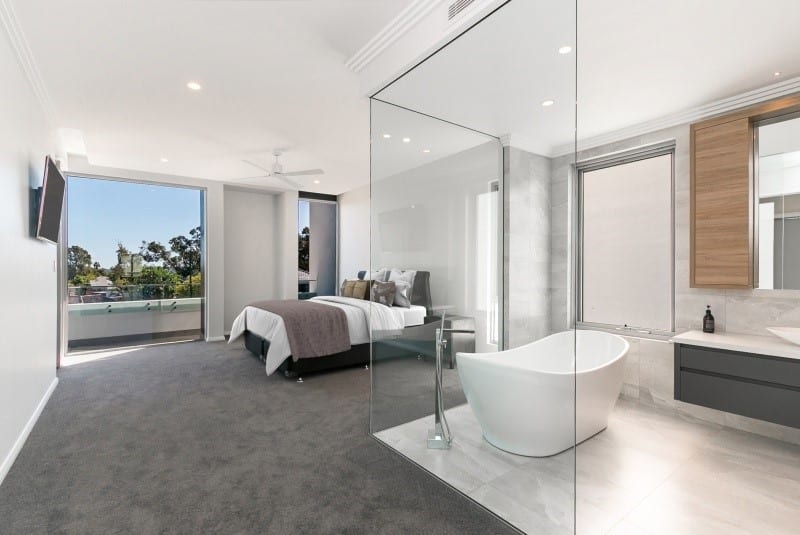 Maintenance (or lack thereof)
There's simply no maintenance involved with frameless glass shower screens in Perth.
A simple clean here and there is all you'll ever need to do.
Let the natural light flow
Natural light comes with a multitude of benefits from boosting vitamin D levels, lowering seasonal depression and improving sleep. Some of us are lucky to have natural lighting in our bathrooms, so be sure to capitalise on that if you do.
How? With frameless glass shower screens, that's how.
Frameless glass shower screens open up your bathroom to natural light,
This natural light is fantastic for personal grooming, and
Starting off your day in a good, bright mood.
So, let that natural light flow in your bathroom wherever and whenever possible.
Durable and stylish
Surely something that looks this good isn't very strong and durable? With over 20 experience in glass manufacturing, we know what it takes, and what goes into making super strong and super stylish glass products.
Now let's go into the appearance of frameless glass shower screens:
Sleek,
Chic, and
Modern.
They cleverly make a bathroom more spacious,
Polished and unified.
Frameless glass shower screens seamlessly suit and complement any bathroom, from the simple to lavish.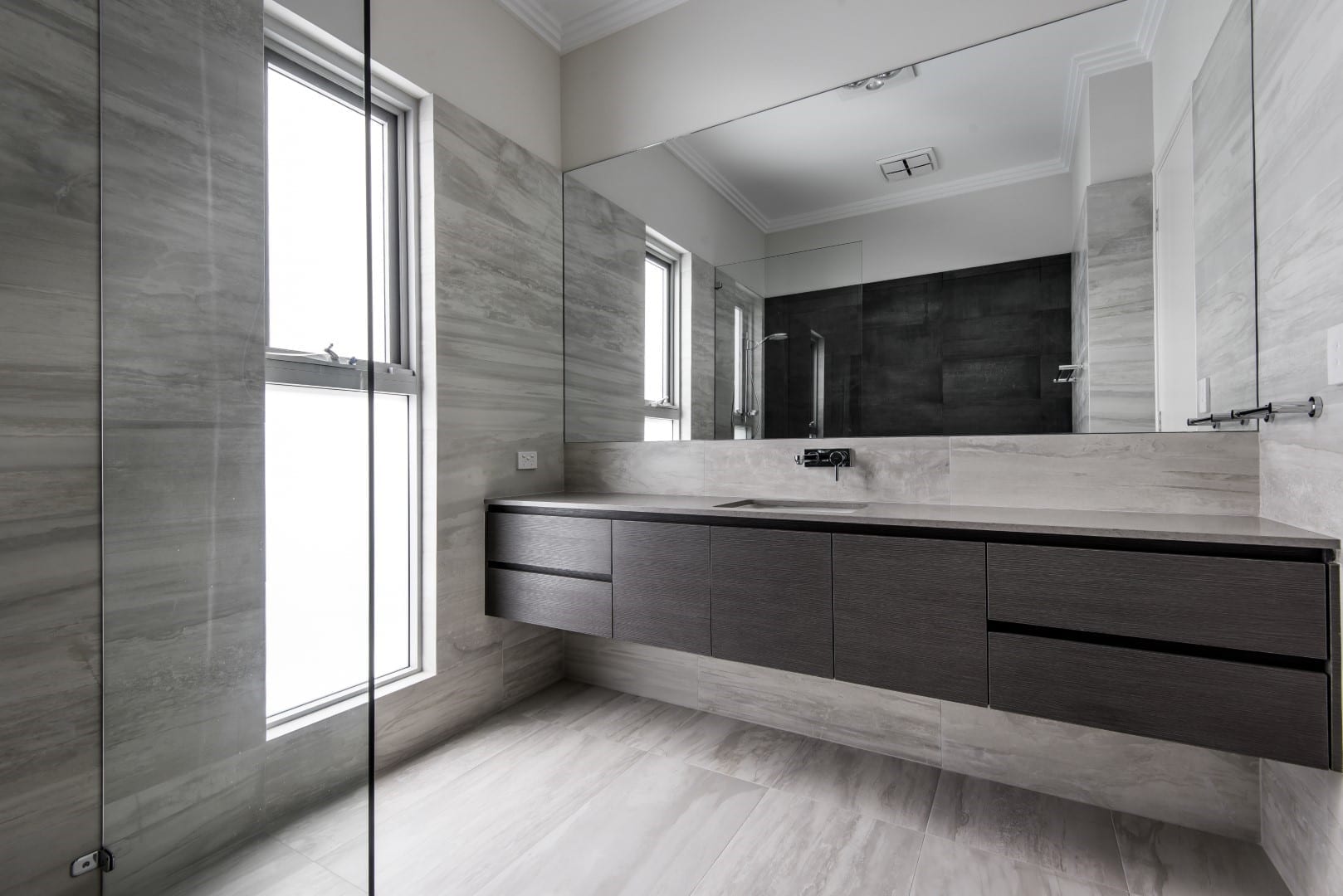 Safety
Have you heard those horror stories of glass that breaks out of the blue and seemingly without reason? You don't have to worry about that happening with quality SV Glass products.
Why? Because our toughened glass that meet Australian Safety Standards.
Affordability
With all these benefits, frameless glass shower screens are actually still, surprisingly affordable.
In fact, installing frameless glass shower screens is one of the easiest and cost-effective ways to turn a dated bathroom, into a luxury one.
Glass adds value to a home without breaking the budget.
The Frameless Glass Shower Screens you need are from SV Glass
SV Glass have an excellent reputation for meeting and exceeding the glass product requirements of the people of Perth.
Need quality glass in Perth?
Contact SV Glass today for the best quality glass for your mirrors, doors, splashbacks and shower screens.