Tempered glass is the perfectly strong solution to custom and everyday glass work in residential, commercial and public building settings.
It's made by heating the initial compound to an extremely hot temperature (nearly 620 degrees Celsius) in a special oven and then flash cooling the glass with several highly pressurised air nozzles directly over its surface.
Tempered glass is unalike annealed glass, heat-strengthened glass, insulated glass and laminated glass by way of its many benefits.
Want to know more about tempered glass including its usages and benefits? Read more from those who supply and install premium glass at SV Glass to find out.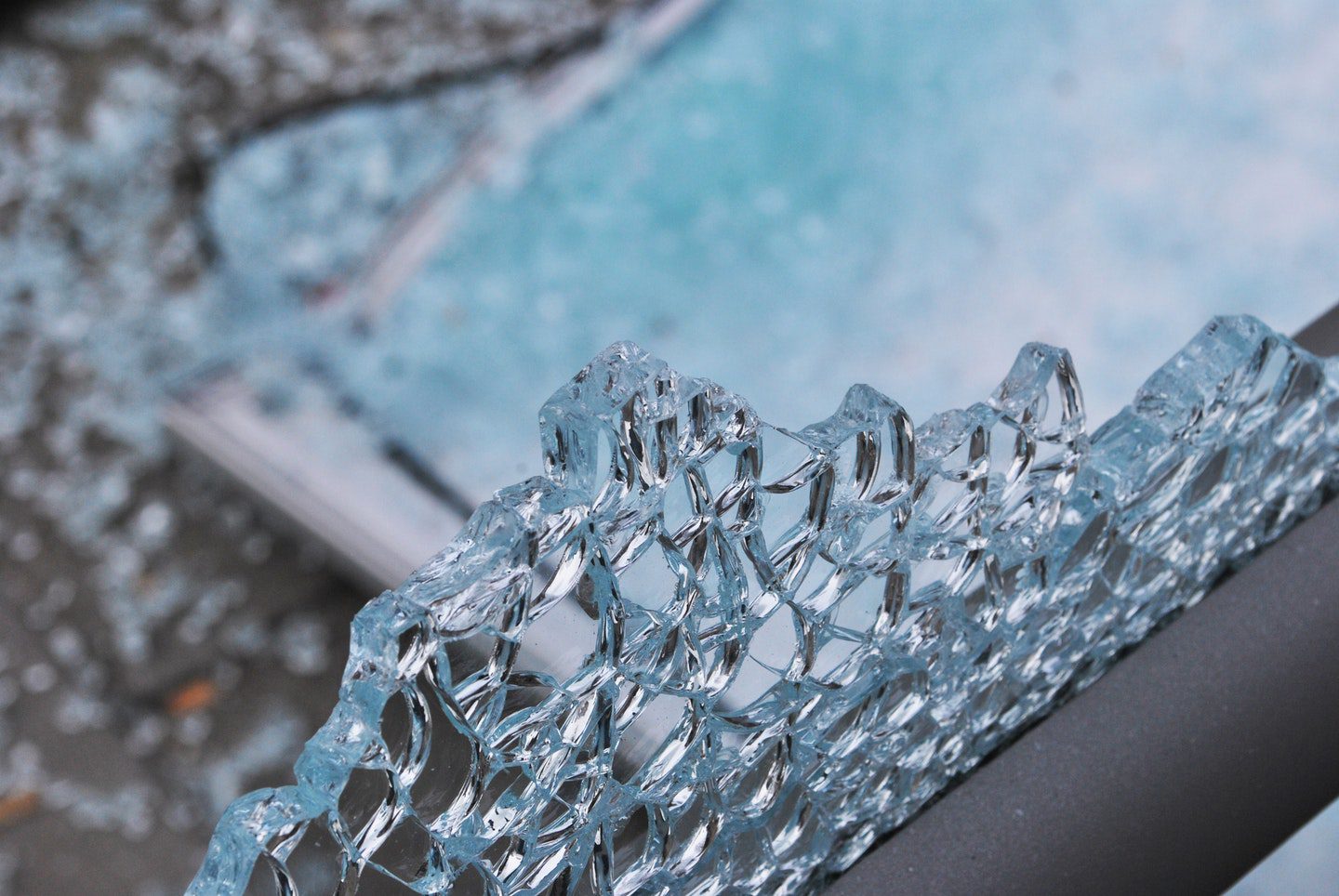 The benefits of tempered glass
There's so many benefits surrounding tempered glass – all of which make sense for why this type of glass is highly sought after and utilised across many settings.
Tempered glass is often marvelled for its beauty and clarity. It's here where tempered strength and the perfect crystallisation of the glass go hand in hand.
Tempered glass is not flexible in the physical sense, but the versatile sense. For example, this reinforced glass is suitable for an array of custom glasswork such as windows, television and mobile phone screens, display cabinets and more.
Be aware however, that the glass must be cut to size before being tempered, because if completed after – it will prove a difficult task and diminish the integrity of its sought-after strength.
You have probably seen in movies or experienced in real-life how glass breaks. It will break into large, hazardous shards that may cause injury to yourself or others.
Tempered glass doesn't do this – instead shattering into hundreds of miniscule pieces making it a safe choice within the home and community.
The strength of tempered glass has been touched on up above but it's more than preventing easy breakage. In fact, tempered glass is incredibly less prone to scratches, wild winds and loss of structural integrity in extreme temperatures.
It's because of this that tempered glass is ideal for kitchen appliances such as ovens and microwaves.
Tempered glass is the key to customisation
Within your home or business (or both), you may be wondering about clever customisation.
Custom glasswork is the (often overlooked) answer.
Why? There's a style of glass to fit all interior and exterior design styles and functions.
How? Think decorative mirrors and kitchen splashbacks, frameless shower screens and fences and floor to ceiling glass windows and doors to name a few.
Customise your property with glass from the manufacturers and suppliers at SV Glass.
Who to trust to supply and install tempered glass in Perth?
SV Glass are the experts in manufacturing, supply and installation of high-quality glass throughout Perth. Our 20-year reputation is built on quality craftmanship and excellent, comprehensive services.
Whether it's doors or windows, shower screens, splashbacks or mirrors – we have the premium glass supply and installation services without the premium price tag.
Looking for high-quality glass for your next project?
Contact SV Glass today for premium glass products and services for your requirements.