QUALITY PRODUCT SOLUTIONS
Providing high quality glass products to Perth's residential and commercial market for over 20 years.
We have a reputation for high quality product and craftsmanship. At SV Glass we manufacture our own products to ensure they are well built and durable, including all moving parts.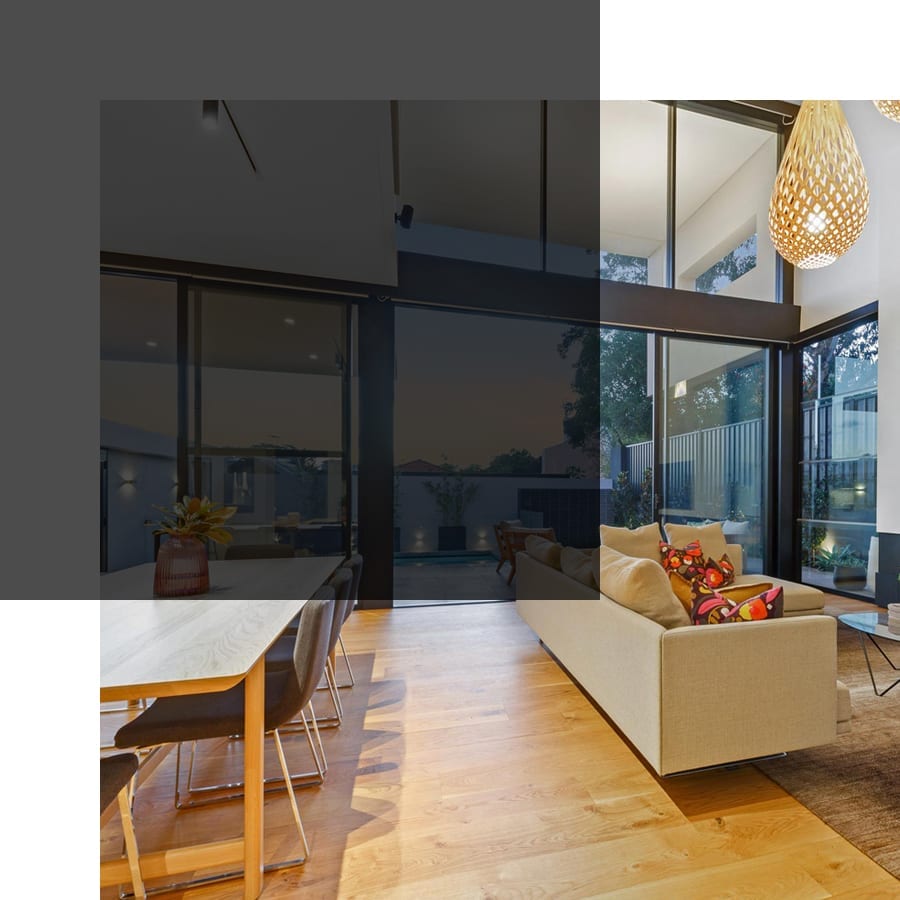 "I have worked with SV Glass on a variety of projects and have found Sandro and the team to be very professional. Their high standards and attention to detail make the process of supply and install a seamless experience. "
book your showroom appointment today
Altitude Apartment Sliding Door
The Altitude Sliding Door has been specifically designed with the latest
trends in architecture in mind. The door allows architects and designers the
ability to achieve expansive openings without the need to compromise on
performance or aesthetics.
Specifying the Alspec Altitude Sliding Door ensures the client receives a
stylish, high performance product.Designed by Alspec to meet the extremes of the Australian environment,
the Altitude Apartment Sliding Door is the premier choice by architects, builders,
homeowners and fabricators when looking for a great sliding door.