Alspec – 150mm Front Glazed Window
150mm Front Glazed Window
Hastings Series
The Hastings Front Glazed Framing is a versatile and flexible system available in a frame depth of 150mm x 50mm. Ideal for shopfronts, upmarket residential and commercial applications.
With its straight cuts and flush glazing the Hastings not only looks good, but is easy to fabricate and easy to install. Hastings 101.6/150mm is suitable for a range of single and double glazed options.
The 550 Front Glazed Plant On System is versatile and flexible allowing glazing adaptors and covers to be fixed to other structure including aluminium, steel or timber. With cover adaptors at 50mm they can be used along side the Hastings Framing. Ideal for upmarket residential and commercial applications.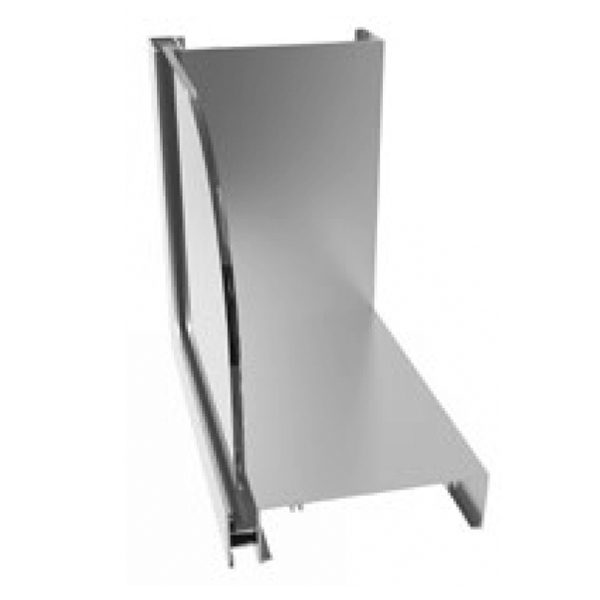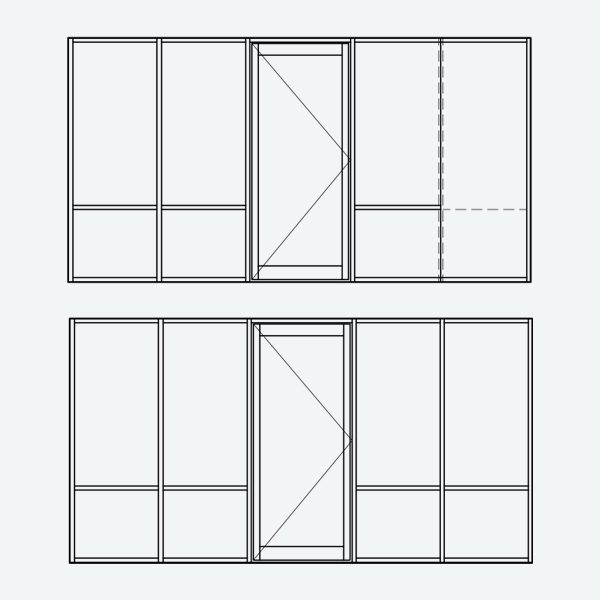 | | |
| --- | --- |
| Frame Dimensions | |
| 150 x 50mm | |
| Maximum Recommended Sizes | |
| Height | Dependent on structure |
| Width | Dependent on structure |
| Acoustic Performance | |
| 6.38mm Laminate | 32 (-1,-2) dB |
| Glazing Details | |
| Glass Position | Front |
| Single Glazed | 6 – 16mm |
| Double Glazed | 24 – 30mm |
| Compatible Systems | |
| Swan Evo 45mm Commercial Shopfront Door | |
| Torrens 45mm Commercial Shopfront Door | |
Key Features
Sharp unbroken lines
Front glazed appearance
Robust frame
Good weathering performance
4 –12.4mm single glazed and up to 32mm double glazed
Easily adapts to Alspec's hinged doors
The genuine quality of their product , their uncompromising after-sales support, and their hard working application on every project, have made SV Glass a true trading partner
- Anthony Pillinger, SWELL HOMES
Thank you for the great work done. We are very happy with the new look to a tired old room. Please thank Blake for the his excellent work and professionalism.
Altitude Apartment Sliding Door
The Altitude Sliding Door has been specifically designed with the latest
trends in architecture in mind. The door allows architects and designers the
ability to achieve expansive openings without the need to compromise on
performance or aesthetics.
Specifying the Alspec Altitude Sliding Door ensures the client receives a
stylish, high performance product.Designed by Alspec to meet the extremes of the Australian environment,
the Altitude Apartment Sliding Door is the premier choice by architects, builders,
homeowners and fabricators when looking for a great sliding door.