It is time to take in the view, with amazing windows.
A well-lit home is a happy home. When you install high-quality windows Perth, it can make all the difference to the look and style of your home. On top of that, windows add an element of security to what can be considered your biggest investment. At SV Glass, we offer a proud tradition of locally producing high-quality glass and aluminium frames to homeowners in Perth. Our windows are energy efficient and allow a home to be naturally illuminated all year round.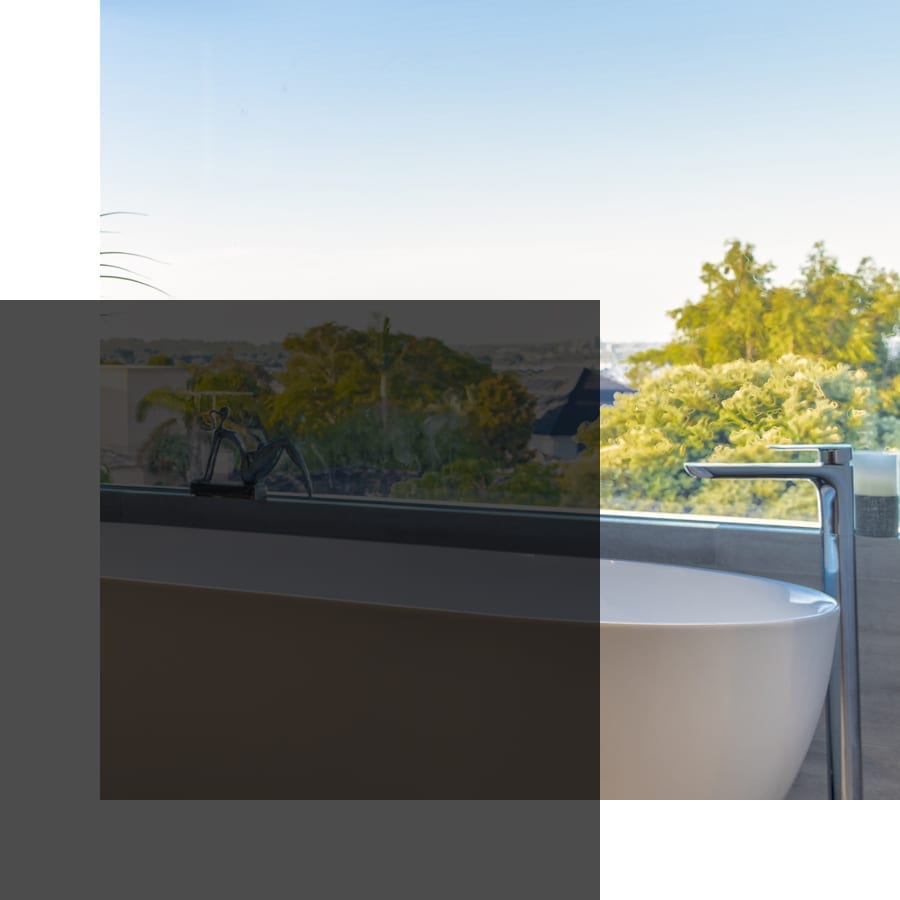 Types of windows available in our Perth showroom 
By partnering with SV Glass, this your chance to accentuate your Perth home with glass windows designed to suit your home's style. We tailor, supply and install custom windows around Perth. 
Sliding windows
A sliding window in Perth that is both stylish and secure? Built to stand the test of time, our unique designs conceal all fixtures, providing an aesthetic appeal. This ensures there are no exposed screws or protruding profiles to damage your window coverings. Our sliding windows come in a range of sizes, configurations, and colours.
Awning windows
With a bold appearance, our awning windows are known for being sleek, stylish, and they come in countless designs. Trusted for our thoughtful functionality, it comes as no surprise that SV Glass is a preferred supplier of awning windows in Perth.
Fixed windows
SV Glass is available in various shapes and sizes, all designed and custom made to suit your requirements.
Bi-fold windows
Our bi-fold windows are ideal for a variety of different applications in your Perth home. If you are the resident chef in your household, then you will appreciate the bi-fold window's ability to allow the conversation to flow between the indoors and outdoors seamlessly.
Casement windows
Our casement windows are perfect for achieving aesthetically pleasing, uninterrupted premium views while maximising natural light.
Get in touch for an obligation-free consultation for your windows.
Whether you are thinking of building or renovating your home, SV Glass can assist you through this exciting journey. If you are after some inspiration or need help with the installation process, our team will help.
With over 20 years of experience and a reputation for our high quality and second-to-none craftsmanship, SV Glass' extensive product range will complete your residence. Come in and have a chat about how we can cater to your unique requirements.
Highly recommend SV glass. We had our windows and pivot door supplied and install by Sandro and his team, and are still very happy with the quality 8 years later.
book your showroom appointment today