The perfect backdrop is complete with a SV Glass splashback.
The scene is set when your home is embellished with a quality and aesthetically pleasing splashback. A quality splashback is a finishing touch to a contemporary kitchen. It influences a space's mood and over all feel. Splashbacks are installed at eye level and therefore, it comes as no surprise that they naturally attract attention. When you install one of our SV Glass splashbacks, you can have peace of mind knowing that your splashback will be both functional and beautiful to look at.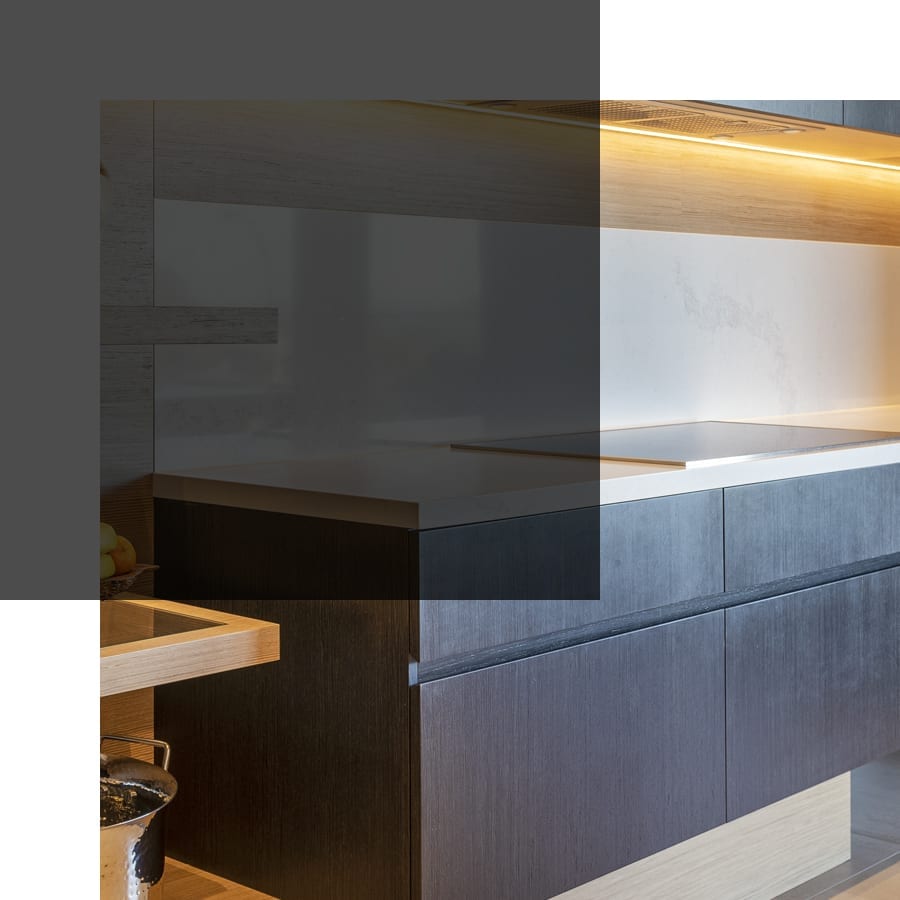 How to choose the right splashback for my Perth home?
There are many decisions to be made when building or renovating your home. If you are a builder, the decision to choose the right splashback provider in Perth is prudent in offering the best final product for your client.
A splashback can make quite a statement in the overall design or you may want it to blend in. When deciding which splashback to choose, we recommend considering:
Location of the kitchen within the home
Flow of natural light into the home
Position of windows within the home
Personal choice – how much of a focal point do you want your kitchen space to be?
Quality and durability come first – luckily that is something you don't have to worry about with SV Glass.
Speak to our team today and we can assist you with choosing the right splashback for you.
Get in touch for an obligation-free consultation for your splashbacks. 
Whether you are thinking of building or renovating your home, SV Glass can assist you through this exciting journey. If you are after some inspiration or need help with the installation process, our team will help.
With over 20 years of experience and a reputation for our high quality and second-to-none craftsmanship, SV Glass' extensive product range will complete your residence. Come in and have a chat about how we can cater to your unique requirements.
The genuine quality of their product , their uncompromising after-sales support, and their hard working application on every project, have made SV Glass a true trading partner
– Anthony Pillinger, SWELL HOMES
book your showroom appointment today