Complete your Perth bathroom with a quality shower screen.
Turn your bathroom into a luxurious retreat space. With SV Glass we will transform your home into a dream come true with our range of showerscreens. Considering a quality showerscreen in your bathroom is increasingly becoming a trend in Perth and can add immense value to your home. No household is complete without a durable and long-lasting showerscreen in your bathrooms.
Furthermore, showerscreens keep your floors safe and dry! They provide a revitalised took to your bathroom and have functional value that cannot be replaced.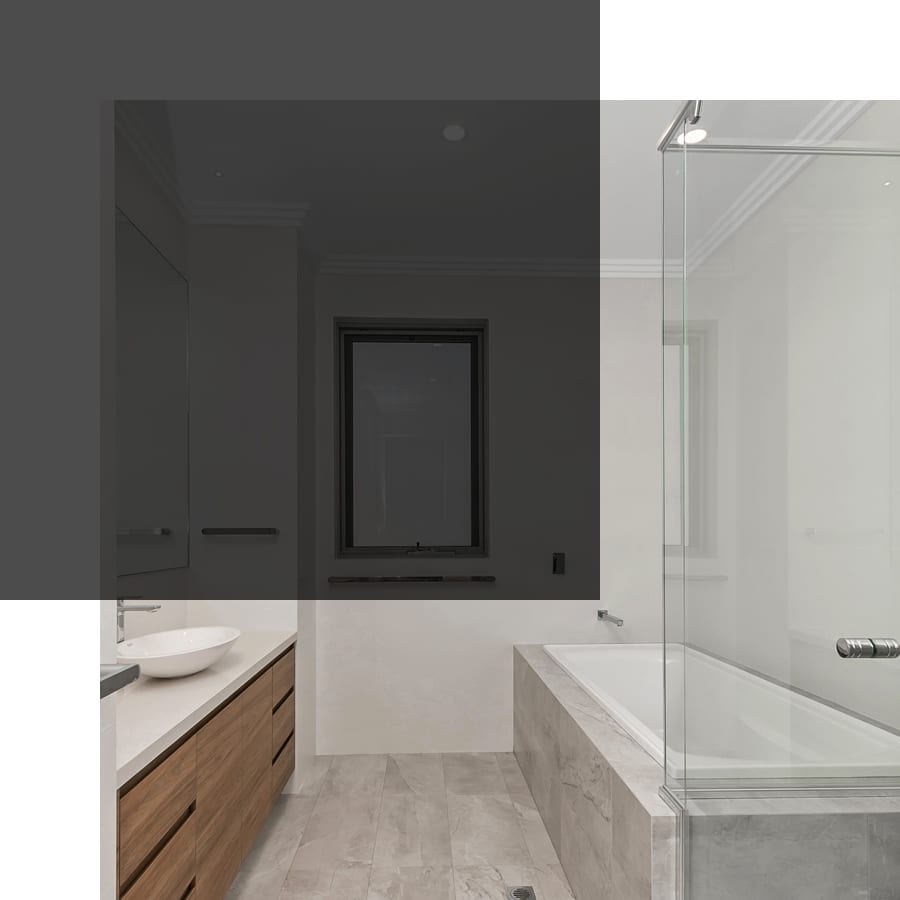 What shower screens in Perth are available?
There are many decisions to be made when building or renovating your home. If you are a builder, the decision to choose the right showerscreen provider in Perth is prudent in offering the best final product for your client. At SV Glass, here are the primary showerscreens we offer to residents and builders in Perth:
Sliding showerscreens
Frameless showerscreens
Fixed panel showerscreens
Semi-framed showerscreens
Fully framed showerscreen
Get in touch for an obligation-free consultation for your Perth showerscreens.
Whether you are thinking of building or renovating your home, SV Glass can assist you through this exciting journey. If you are after some inspiration or need help with the installation process, our team will help.
With over 20 years of experience and a reputation for our high quality and second-to-none craftsmanship, SV Glass' extensive product range will complete your residence. Come in and have a chat about how we can cater to your unique requirements.
We have been using SV Glass now for 7 years. Sandro and the team have always been easy to talk to, always open to ideas and great at Architect solutions. Installation is on time and done well.
– James Dalton, Interstruct Building
book your showroom appointment today