Our Perth mirrors reflect the highest standards of craftsmanship. 
A well-placed mirror can brighten any room or hall and can create a feeling of spaciousness in the smallest of spaces. Our range of SV Glass mirrors are made from the finest craftsmanship and are proven to stand the test of time. All our mirrors can be customised to best match your style and needs. Our efficient and quick turnarounds ensure you get what you require in a timely manner.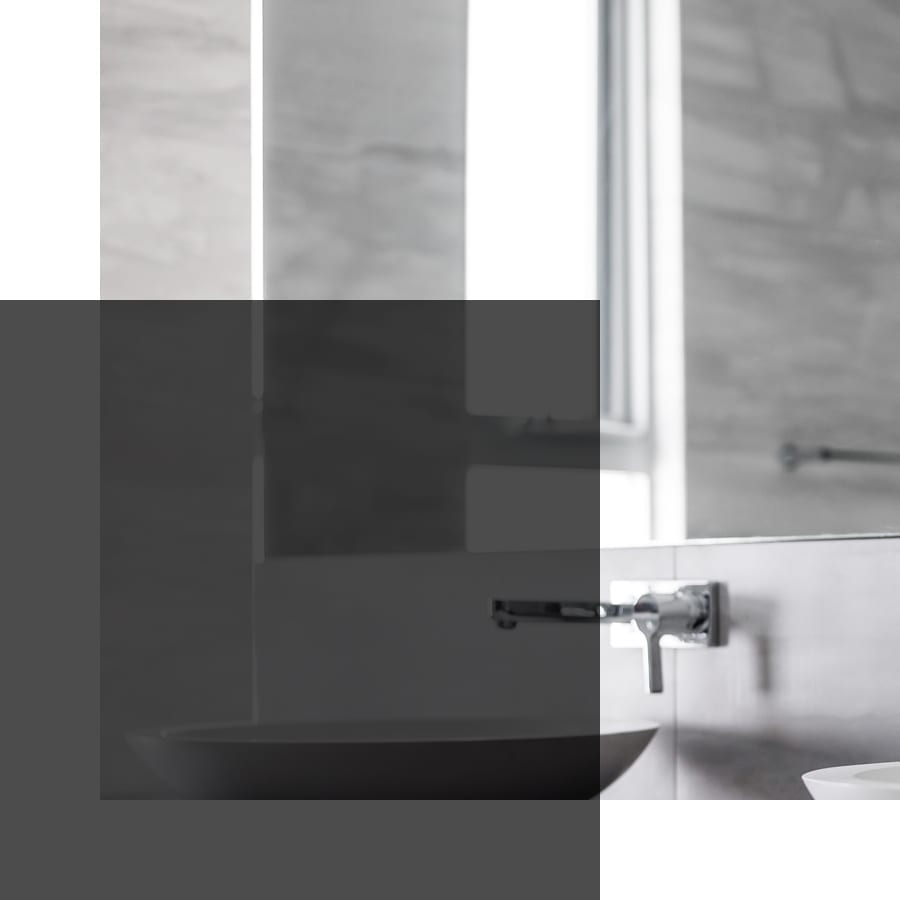 We are Perth's mirror specialists
Whether you require a framed, shaped or frameless mirror – our team at SV Glass can cater to your needs. Our range of mirrors are perfect for the varying needs of Perth residents and builders. Here are a few key points that make mirrors a much-needed investment for your Perth home.
It enhances the natural light and illuminates a space.
A well-positioned window can create the essence of a larger space.
A mirror can add character to an otherwise boring space.
A well-placed mirror can give the illusion of more space and light, whether you are looking for Bathroom Mirrors or Bedroom Mirrors. SVglass can install and supply mirrors that complement any interior design.
SVglass not only offers high-quality mirrors but can also supply and install a variety of feature mirrors such as full wall mirrors for luxury homes, as well as dance studios & Gymnasiums. We have a team of highly skilled professionals who have been delivering high-quality products and excellent service to Residential & Commercial customers for many years. You can trust that we will take care of all your Mirror needs.
You can find more information on our Mirror range below, or contact us today to talk about your next building or renovation project.
Get in touch for an obligation-free consultation for your Perth mirrors.
Whether you are thinking of building or renovating your home, SV Glass can assist you through this exciting journey. If you are after some inspiration or need help with the installation process, our team will help.
With over 20 years of experience and a reputation for our high quality and second-to-none craftsmanship, SV Glass' extensive product range will complete your residence. Come in and have a chat about how we can cater to your unique requirements.
The genuine quality of their product , their uncompromising after-sales support, and their hard working application on every project, have made SV Glass a true trading partner
- Anthony Pillinger, SWELL HOMES
Thank you for the great work done. We are very happy with the new look to a tired old room. Please thank Blake for the his excellent work and professionalism.
Altitude Apartment Sliding Door
The Altitude Sliding Door has been specifically designed with the latest
trends in architecture in mind. The door allows architects and designers the
ability to achieve expansive openings without the need to compromise on
performance or aesthetics.
Specifying the Alspec Altitude Sliding Door ensures the client receives a
stylish, high performance product.Designed by Alspec to meet the extremes of the Australian environment,
the Altitude Apartment Sliding Door is the premier choice by architects, builders,
homeowners and fabricators when looking for a great sliding door.