Our mirrors reflect the highest standards of craftsmanship. 
A well-placed mirror can brighten any room or hall and can create a feeling of spaciousness in the smallest of spaces. Our range of SV Glass mirrors are made from the finest craftsmanship and are proven to stand the test of time. All our mirrors can be customised to best match your style and needs. Our efficient and quick turnarounds ensure you get what you require in a timely manner.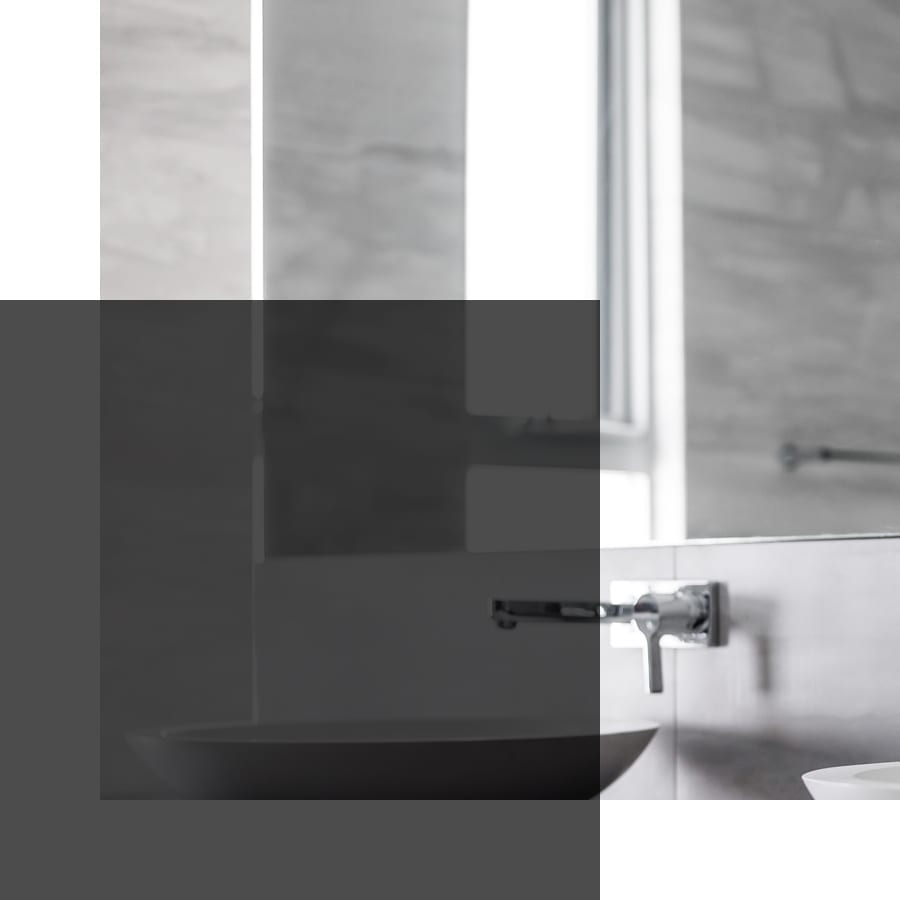 The value of a quality mirror
Whether you require a framed, shaped or frameless mirror – our team at SV Glass can cater to your needs. Our range of mirrors are perfect for the varying needs of Perth residents and builders. Here are a few key points that make mirrors a much-needed investment for you Perth home.
It enhances the natural light and illuminates a space.
A well-positioned window can create the essence of a larger space.
A mirror can add character to an otherwise boring space.
Get in touch for an obligation-free consultation for your mirrors. 
Whether you are thinking of building or renovating your home, SV Glass can assist you through this exciting journey. If you are after some inspiration or need help with the installation process, our team will help.
With over 20 years of experience and a reputation for our high quality and second-to-none craftsmanship, SV Glass' extensive product range will complete your residence. Come in and have a chat about how we can cater to your unique requirements.
The genuine quality of their product , their uncompromising after-sales support, and their hard working application on every project, have made SV Glass a true trading partner
– Anthony Pillinger, SWELL HOMES
book your showroom appointment today