Providing high quality glass products to Perth's residential and commercial market for over 20 years.
We have a stellar reputation for high quality product and craftsmanship. At SV Glass we manufacture our own products to ensure they are well built and durable, including all moving parts.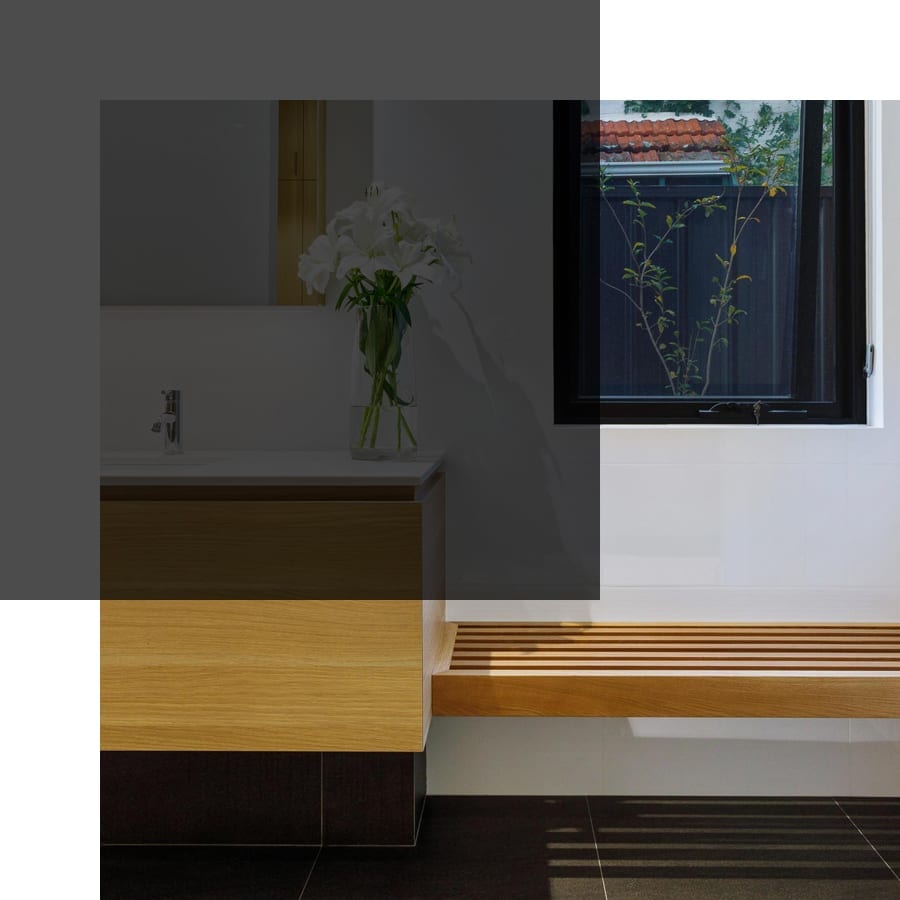 The genuine quality of their product , their uncompromising after-sales support, and their hard working application on every project, have made SV Glass a true trading partner
- Anthony Pillinger, SWELL HOMES
Thank you for the great work done. We are very happy with the new look to a tired old room. Please thank Blake for the his excellent work and professionalism.
SV Glass manufactures and supplies every door, window and glass product. Our diverse range of doors, windows, shower screens, splashbacks and mirrors are all Australian made.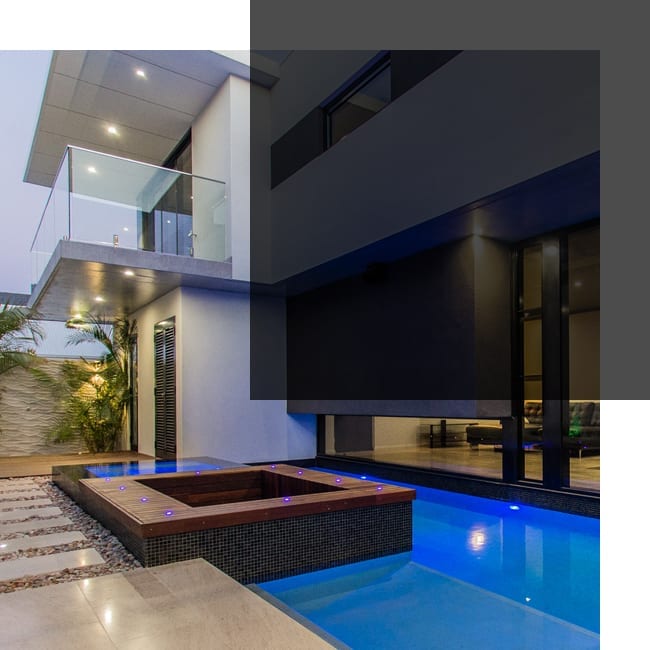 Make Your Vision Come To Life
We combine high-end custom products with expert industry knowledge. Our staff are not only experienced but they are leader's in innovation and creativity. Regardless of what the project entails, you can rest assured that our team have the ability to bring any idea or vision to life.
We don't just create quality products, we look to build quality relationships. Many of our clients from both the residential and commercial markets use us time and time again. We understand that trust begins with transparency and honesty, the foundation of what we have built our reputation on.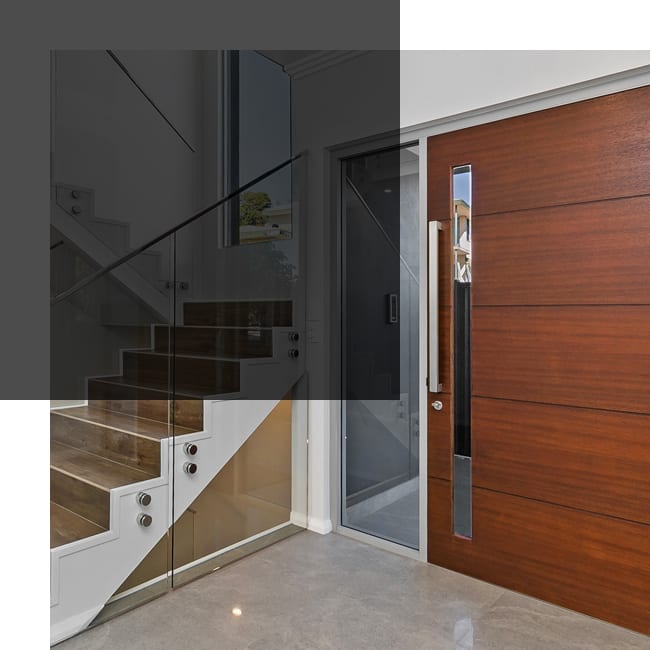 Altitude Apartment Sliding Door
The Altitude Sliding Door has been specifically designed with the latest
trends in architecture in mind. The door allows architects and designers the
ability to achieve expansive openings without the need to compromise on
performance or aesthetics.
Specifying the Alspec Altitude Sliding Door ensures the client receives a
stylish, high performance product.Designed by Alspec to meet the extremes of the Australian environment,
the Altitude Apartment Sliding Door is the premier choice by architects, builders,
homeowners and fabricators when looking for a great sliding door.