Glass has long been an attractive and functional centre point and feature for many Australian homes.
Of course, it makes absolute sense to keep up with the times and not lag behind.
Glass is one sure way to do that.
Interested to see how you can use glass in your home this year and how it will still seamlessly serve in the years to come? Find out with the Perth glass experts at SV Glass below.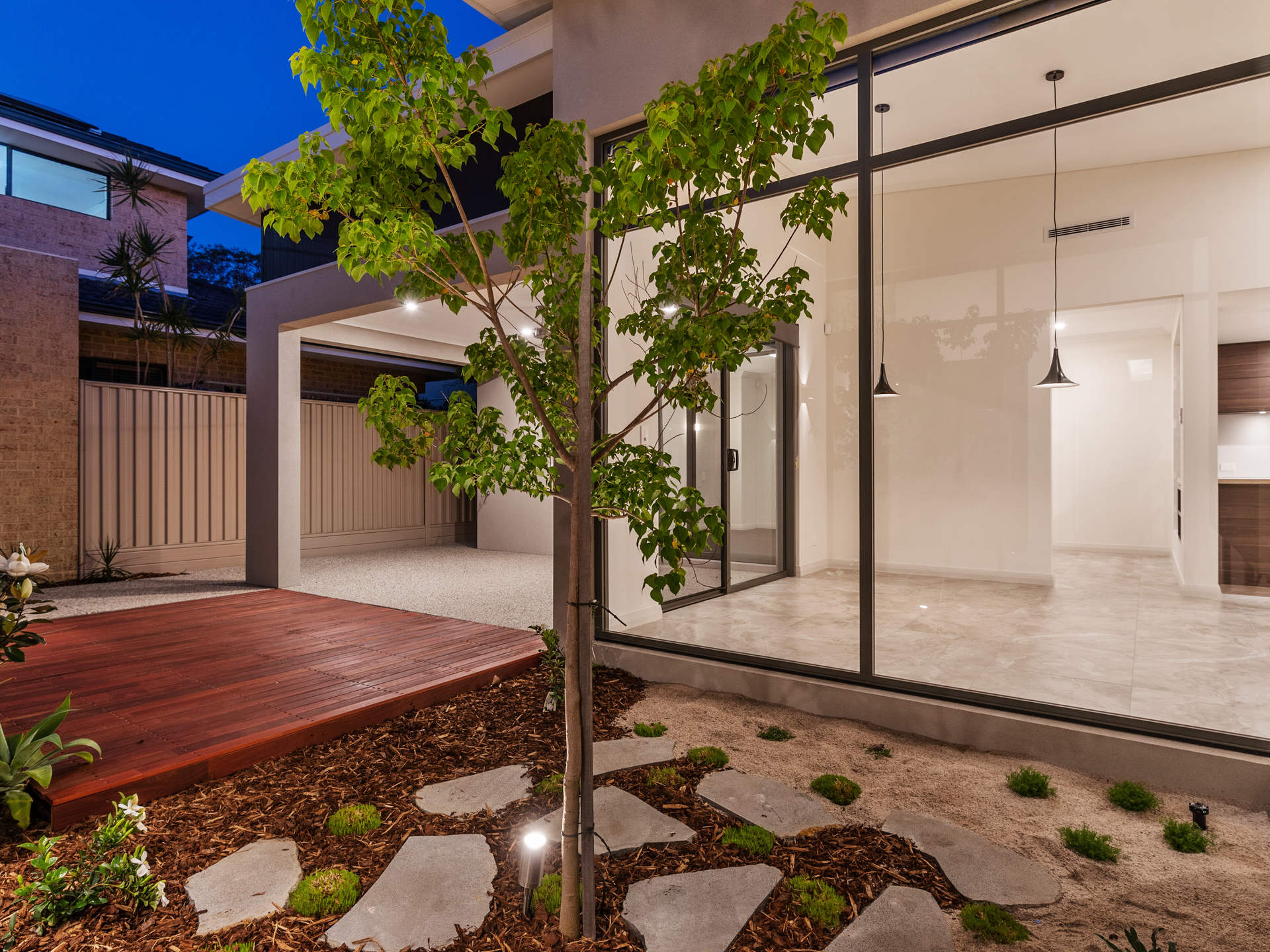 Beautify your bathroom
The bathroom is more than a bath and shower, basin and toilet. Bathrooms are finally getting appreciated for what they're worth – starting the day and ending the day with a refreshing wash and relaxation.
With DIY or professional bathroom renovations becoming all the craze – working glass work into your bathroom is a stylish move.
Consider the following:
Custom glass in your bathroom ensures durability with a sleek look and finish.
SV Glass have the high-quality glass products and installation services to ensure a beautiful bathroom throughout 2021 and beyond.
Make a splash with style with a splashback
A kitchen splashback is the ultimate finishing touch to a modern kitchen, proving a remarkable way to add glass to your home in 2021.
Why?
They're a natural attention grabber
They bring forth natural light into the home
With SV Glass, your kitchen splashback will be of the highest quality and durable finish.
Illuminate the style of your kitchen with easy-to clean, aesthetically pleasing and expertly crafted kitchen splashbacks.
Discover the right splashback for you with the team of Perth glaziers at SV Glass.
Mirror, mirror on the wall
Will your house be the fairest one of all?
Mirrors have so much to offer than simply reflecting back your appearance. Clever interior design encourages showcasing mirrors to add the illusion of more space in your kitchen, bathrooms, bedrooms and living areas.
Mirrors blend decorative appeal and enhance depth, so you can enjoy a vibrant refresh to your interior living spaces.
Wonderful windows
A house is simply not complete without windows. Why? Because they not only facilitate natural light entering into the indoors, but enable you to see out into the neighbourhood, back and front yards from the safety and privacy of your abode.
What are the advantages of glass windows throughout your home?
Abrasion resistant
Aesthetic appeal
Dustproof, waterproof and easy to clean
Insulation effective with double glazing
Opens up a space incredibly well
Recyclable
Sustainable materials
Transparency
UV stabilised
Weather and rust resistant.
Think it's time to add more windows or perhaps update your existing windows?
Discover for yourself the SV Glass difference and organise new, optimised and high-quality glass windows.
Looking for a high-quality Perth glazier?
Look no further than SV Glass. For over 20 years, SV Glass have exceeded the expectations of residential and commercial glass products and installation services.
Contact SV Glass and let us help you enhance your home with the beauty, functionality and all-inclusive style of high-quality, strong and double-glazed glass.