Windows offer more than just a way to see out into the world from a home or business. Of course, they bring the light in, naturally, and blend the indoors with the outdoors when opened for some fresh air, too.
Did you know that glass windows can also play a significant role in the reduction of energy costs and promotion of energy efficiency within a building?
Read more from the Perth glass experts at SV Glass, to find out how.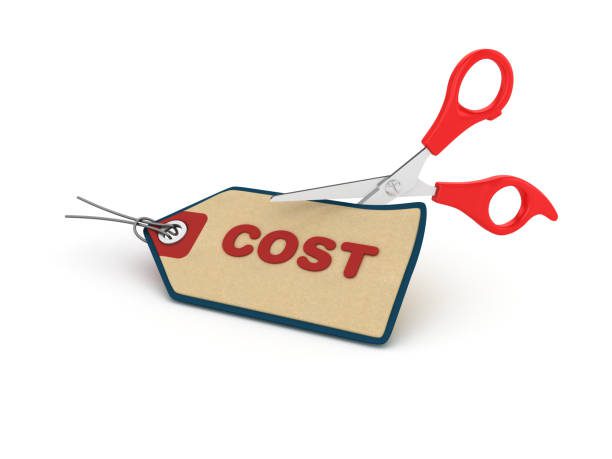 The reality and statistics of glass
Perhaps you already know a thing or two about unwanted heat loss through windows in winter, and unwanted heat gain in summer. Perhaps you don't. Either way, let's take a look at the statistics:
An average building gains 87% more heat through its windows
and a heat loss of approximately 49%, per year.
By installing the right type of windows, from trusted glaziers in Perth – the right energy efficient windows can prevent up to 77% of heat transfer, reducing your energy costs and footprint in the process.
Over time, these save you a pretty penny in your pocket – which is important to homeowners and business owners, alike.
Yet, what glass should you choose and what standards should they abide by?
The beauty and safety of glass
Let's look at the type of glass and the treatment needed to achieve the aforementioned energy efficiency.
What are they?
Under the Building Code of Australia (BCA), manufacturers are required to supply windows that meet mandatory minimum specifications for structural adequacy and water penetration resistance under Australian Standard AS2047: Windows in buildings, selection and installation.
The Australian market has, in recent times, been flooded with inferior, non-compliant and dare we say, downright dangerous glass products, including windows.
Unsuspecting building a project manager may think they're getting a great product at an unbelievable price, yet other costs arise down the line (either through not being energy efficient and/or being non-compliant).
So, what should you do?
The trusted name for high-quality glass
The best thing you can do to achieve energy efficiency through your glass windows is to trust in the right supplier.
You can rely on SV Glass for all of the following:
Sliding and stacking doors, bi-fold and hinged doors, for commercial and residential purposes
Sliding and bi-fold windows, awning, casement and fixed windows
Sliding and fixed panel shower screens, frameless, fully and semi-framed shower screens
Know that you always get value for money, genuine service and unbeatable high-quality glass when you choose SV Glass.
In need of high-quality glass in Perth?
The dedicated, friendly and professional team at SV Glass consistently deliver on quality glass services and expertise.
Contact SV Glass today to find out how our glass will not only meet but exceed your expectations.