Family Owned & Operated – Over 20 Years Experience
SV Glass has built an excellent reputation for quality products, expert installation and excellent customer service since the company was established in 2003.
We manufacture our own designer products to look stylish, to function properly throughout their lifecycle, and to withstand water, erosion and other elements.
Owner Sandro Viti's journey began with his glazier apprenticeship at age 15. After working in the industry for 13 years, Sandro decided to move out by himself and this was the birth of SV Glass.
SV Glass draws on more than 20 years experience to provide excellent end-to-end project management: no run-around, no hassles and reliable maintenance for every client.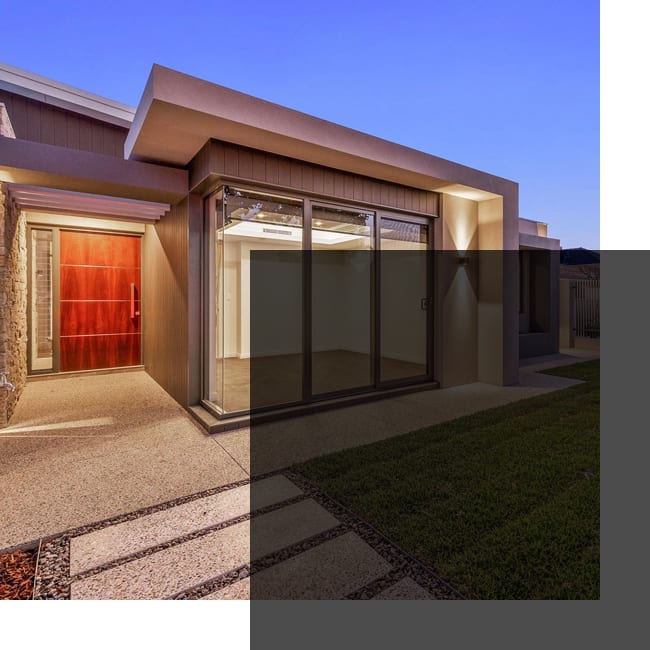 We have been using SV Glass now for 7 years. Sandro and the team have always been easy to talk to, always open to ideas and great at Architect solutions. Installation is on time and done well.
– James Dalton, Interstruct Building
book your showroom appointment today
Altitude Apartment Sliding Door
The Altitude Sliding Door has been specifically designed with the latest
trends in architecture in mind. The door allows architects and designers the
ability to achieve expansive openings without the need to compromise on
performance or aesthetics.
Specifying the Alspec Altitude Sliding Door ensures the client receives a
stylish, high performance product.Designed by Alspec to meet the extremes of the Australian environment,
the Altitude Apartment Sliding Door is the premier choice by architects, builders,
homeowners and fabricators when looking for a great sliding door.