Architect-designed glass for a quality finish and superior functionality.
Perth's professional, reliable and most trusted window & door replacement company.
We have a reputation for high quality door and windows products and craftsmanship in Perth. At SV Glass we manufacture our own products to ensure they are well built and durable, including all moving parts.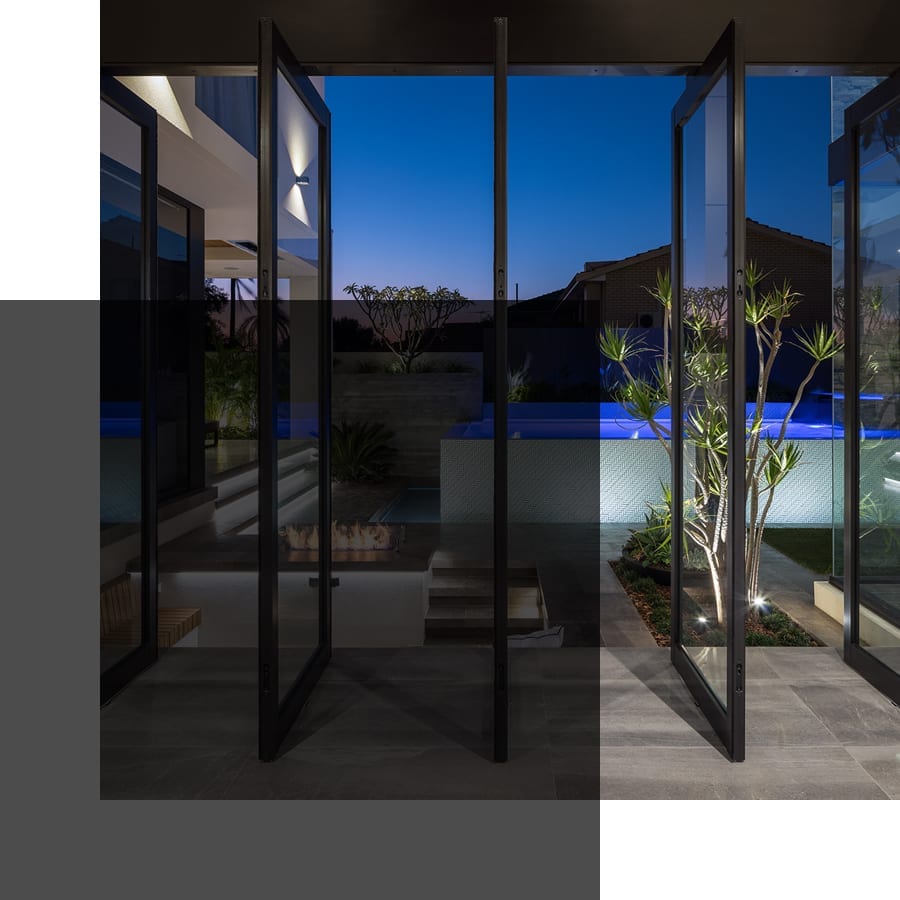 Perth Windows & Doors Replacement Company
Draw on our years of experience by talking to our expert consultants about your unique residential or commercial project today.
The SV Glass product range
We supply and manufacture every window, door and glass product. All materials are Australian Made and we are committed to providing high end quality products that can be customised to whatever our clients need.
At SV Glass we have worked alongside some of Perth's leading builders and architects to deliver truly magnificent projects. Ranging from stunning residential homes to commercial projects you can see our high-end, custom made procucts.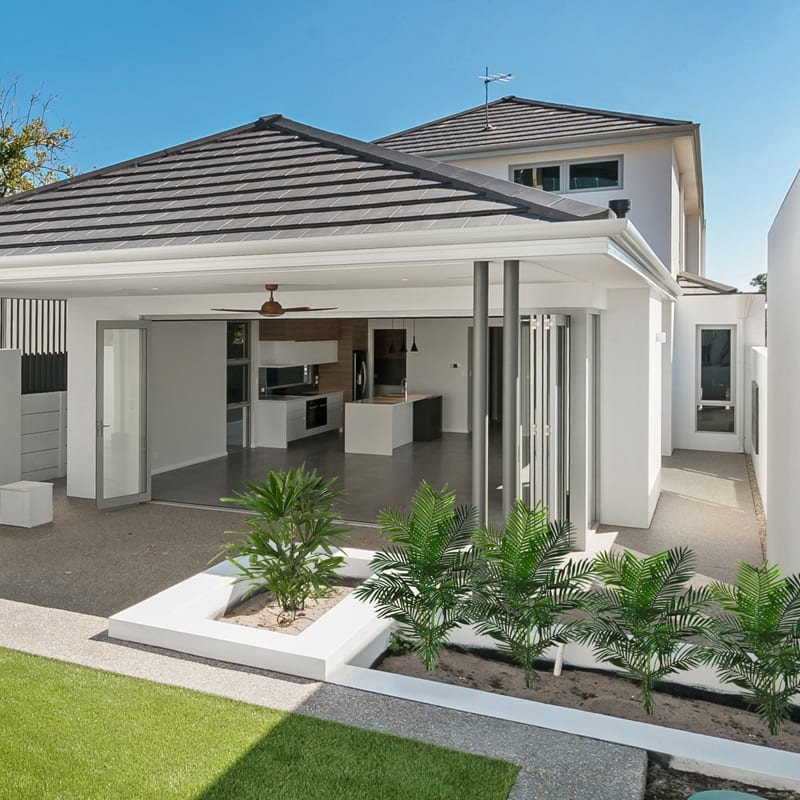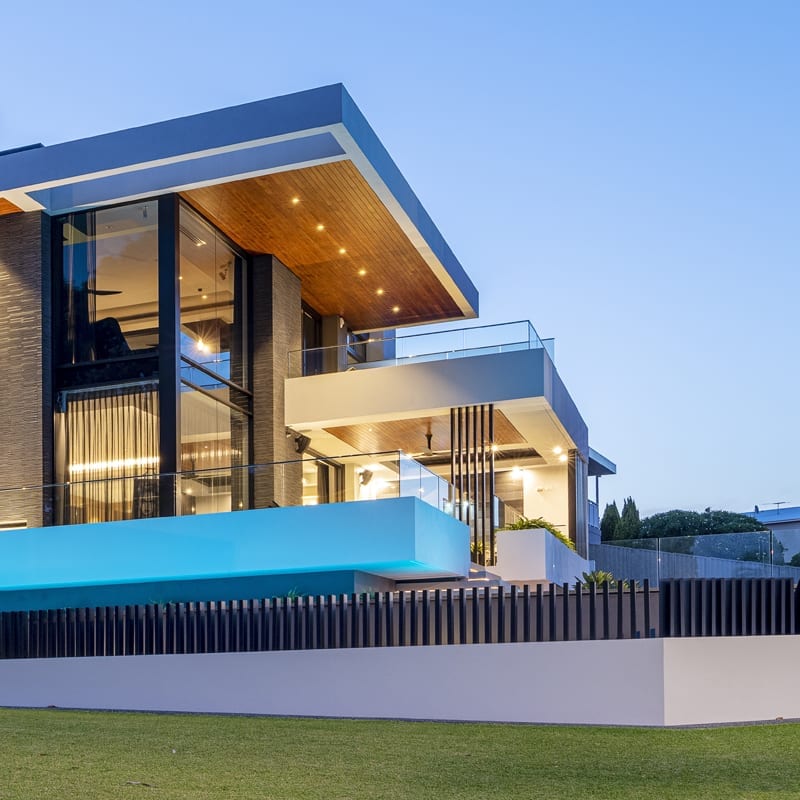 Over 20 years of experience in
High-performance windows & doors
We have over 20 years experience transforming West Australian homes with our high-end products that are manufactured to your specifications to bring your vision to life. It doesn't matter if you are building or renovating, SV Glass are committed to providing quality craftsmanship with a focus on customer service to ensure your experience is first class.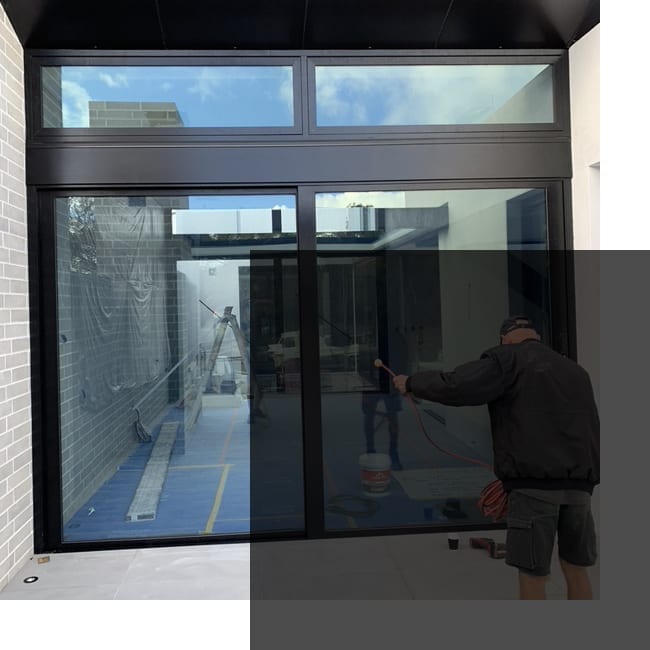 The genuine quality of their product , their uncompromising after-sales support, and their hard working application on every project, have made SV Glass a true trading partner
– Anthony Pillinger, SWELL HOMES
book your showroom appointment today